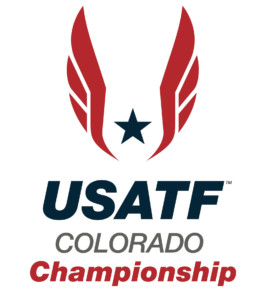 The 2019 Platte River Half Marathon is part of the USATF Colorado Long Distance Race (LDR) Championship Series (USATF CO). Runners wishing to participate in the USATF Colorado Championship Half Marathon must have a current and valid USATF membership with the Colorado Association. If you would like to join USATF, please click here.
USATF Colorado Prize money for this race is as follows:
• Open Men and Women: 1st $400, 2nd $200, 3rd $100
• Masters Men and Women: 1st $150, 2nd $100, 3rd $50
USATF Colorado Masters age group medals will awarded for first, second, and third place in 5 year increments.
You do not need to be a USATF member to participate in this race. However, you must be a member of USATF to be considered for USATF Championship awards.
Register by clicking here!