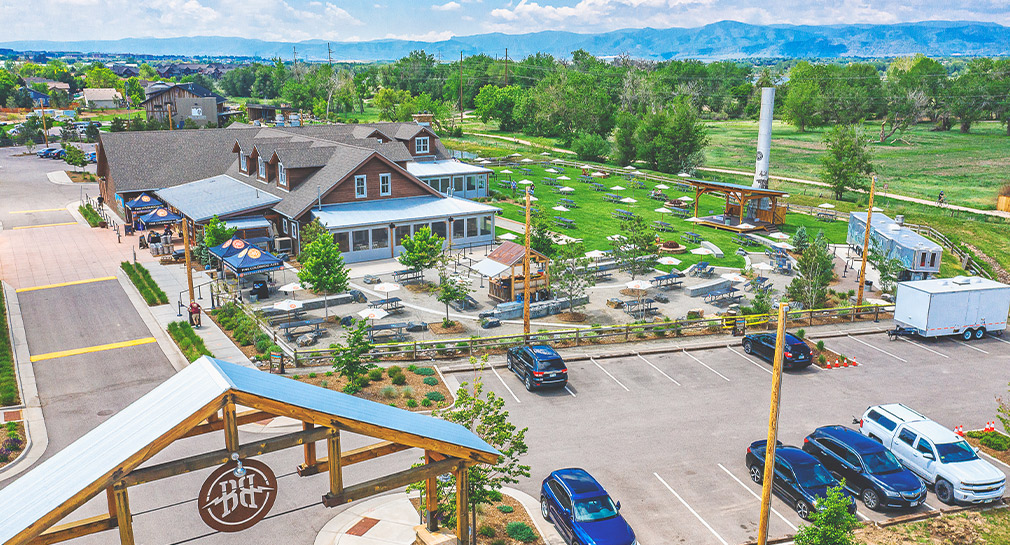 If you're looking for the best post-race after party in Denver, look no further than Breckenridge Brewery! Located just a short drive from downtown, it's the perfect place to grab a pint and celebrate your victory. With great food and even better beer, Breckenridge Brewery is sure to make your post-race celebration a memorable one!
Breckenridge Brewery has been a part of the Denver community for over 30 years. They started brewing in the basement of the original brewpub in Breckenridge, and have been proudly serving their handcrafted beers to locals and visitors alike ever since.
Why Breckenridge Brewery is the Perfect Reward for Your Post-Race Celebration
Breckenridge Brewery has everything you need to make your post-race celebration a success! Here are just a few of the reasons why we love the brewery:
They have a delicious selection of beer! From their refreshing Kolsch to their hearty Oatmeal Stout, there's something for everyone. And what's a post-race celebration without a cold beer?

The food is incredible! From their famous pretzels to their mouth-watering burgers, you're sure to find something to satisfy your post-race appetite.

The atmosphere is unbeatable! With a spacious outdoor patio and plenty of seating inside, Breckenridge Brewery can accommodate large groups.

And there's nothing better than celebrating your victory with friends!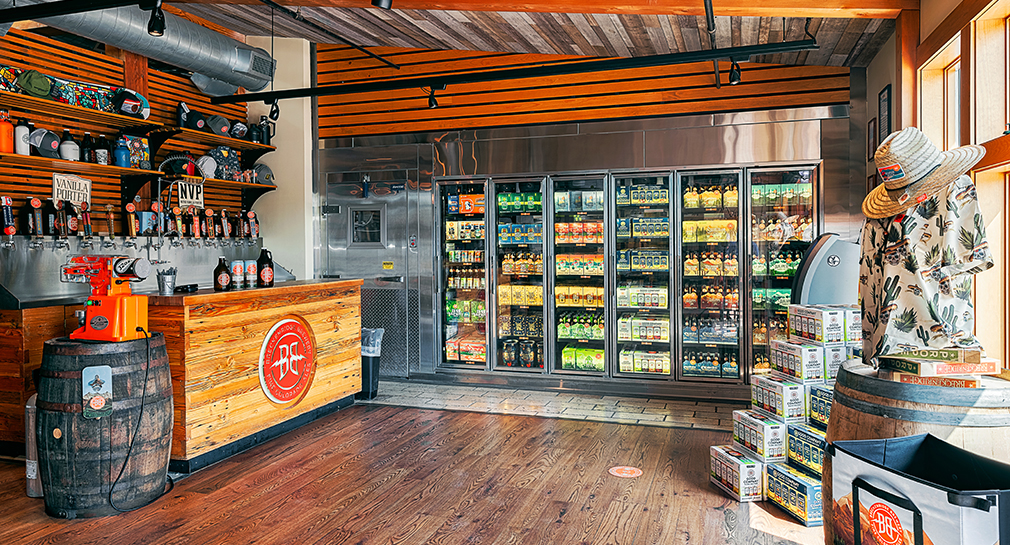 The Beer
Of course, no post-race party would be complete without cold beer. At Breckenridge Brewery, they've got you covered. With over 24 different beers on tap, there's sure to be something that satisfies your taste buds. From light and refreshing lagers to dark and flavorful stouts, they've got it all. And if you can't decide what to order, don't worry – their knowledgeable bartenders will be happy to help you make a selection. Plus, for those folks who aren't the biggest beer fans or looking for some gluten-free options, be sure to try their hard seltzers for a refreshing change of pace!
There's no better way to celebrate your victory than with a cold beer and some good food. And there's no better place to do that than at Breckenridge Brewery! We can't wait to see you there after the race!