The Platte River Half Marathon and Relay is the longest-running half marathon in Denver, Colorado, taking place annually in April. This year we're celebrating our 20th anniversary!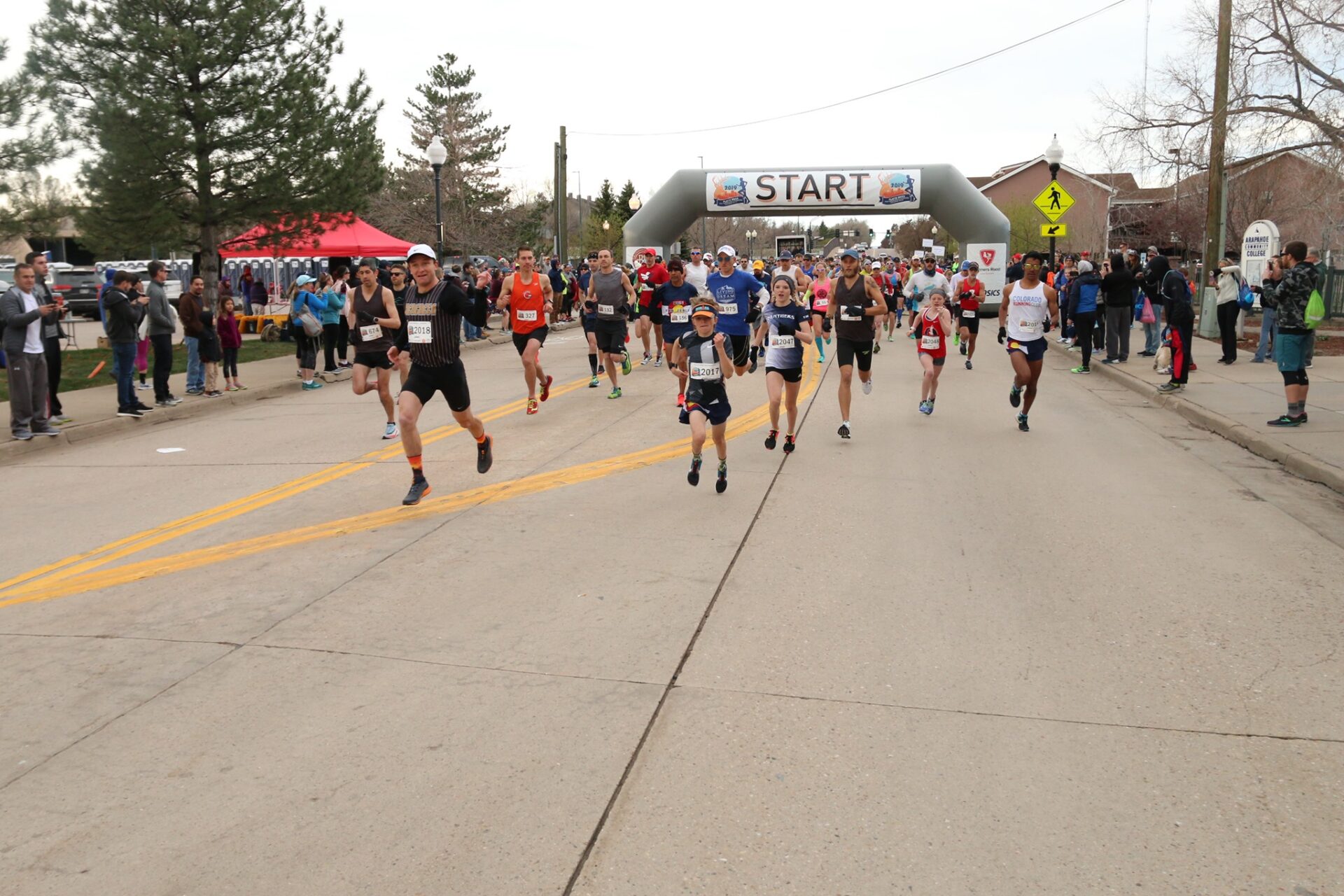 What Makes the Platte River Half Marathon So Special? 
One of the things that makes the Platte River Half Marathon and Relay so special is that it's one of the few races in Denver that is not run on roads or highways. Instead, the majority of the race takes place on a trail that follows along the banks of the South Platte River. This makes for a much more scenic and enjoyable experience for runners than your typical road race. 
Another thing that makes this race special is its focus on giving back. All proceeds from the race go towards The Rocky Mountain Chapter of the Leukemia & Lymphoma Society. So while your registration fee goes towards an afternoon of fun, it'll also be helping to potentially save someone's life.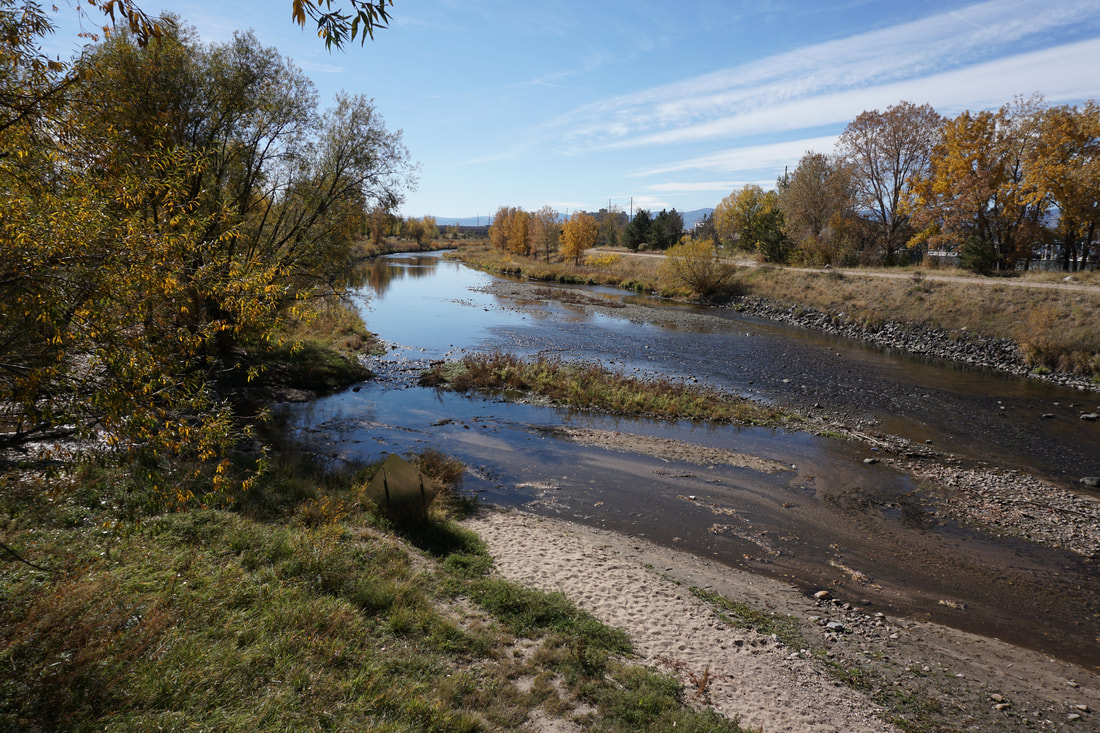 Pace Yourself on Race Day
A tip for those of you who are running the half marathon: remember to pace yourself! It can be tempting to start out strong and try to maintain a fast pace throughout the entire race, but more often than not, that leads to hitting the wall somewhere around mile 10 or 11. Instead, take it easy at the beginning and then pick up the pace as you get closer to the finish line—you'll be glad you did when you cross that finish line feeling strong (and not like you're going to collapse)! 
After Party at Breckenridge Brewery
Once you cross the finish line, the celebration doesn't stop. The race ends at Breckenridge Brewery, where runners are treated to live music, delicious food, and of course, the brewery's famous craft beer. The party is open to runners and non-runners alike, so come on down and celebrate your accomplishment or cheer on the runners!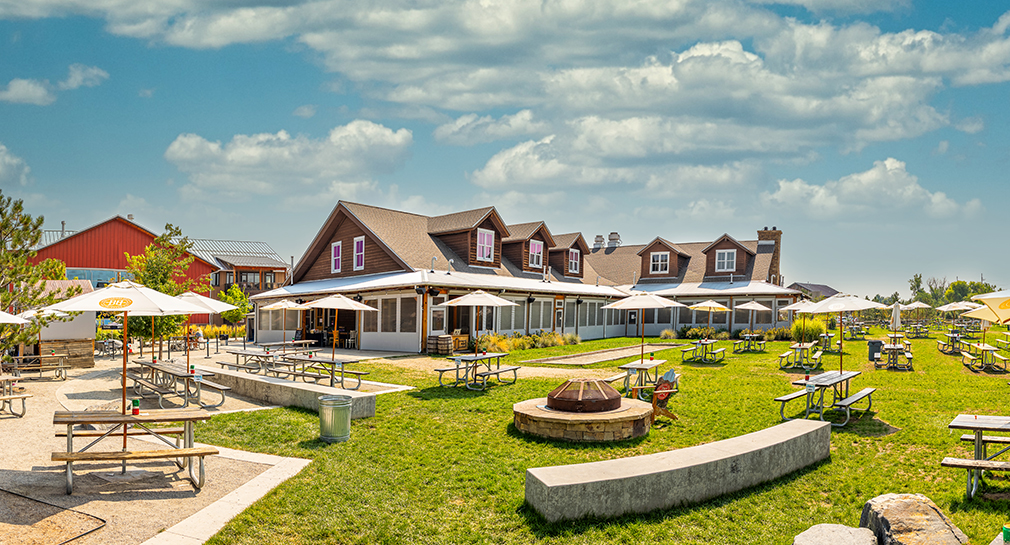 Register Now!
If you're looking for a fun and challenging half marathon to add to your running calendar, look no further than the Platte River Half Marathon! With its scenic course, great cause, and long history, it's sure to be a memorable experience! Secure your entry today!